Navigating Winter Roads Safely: Tips You Should Know
Posted on: November 14, 2023
---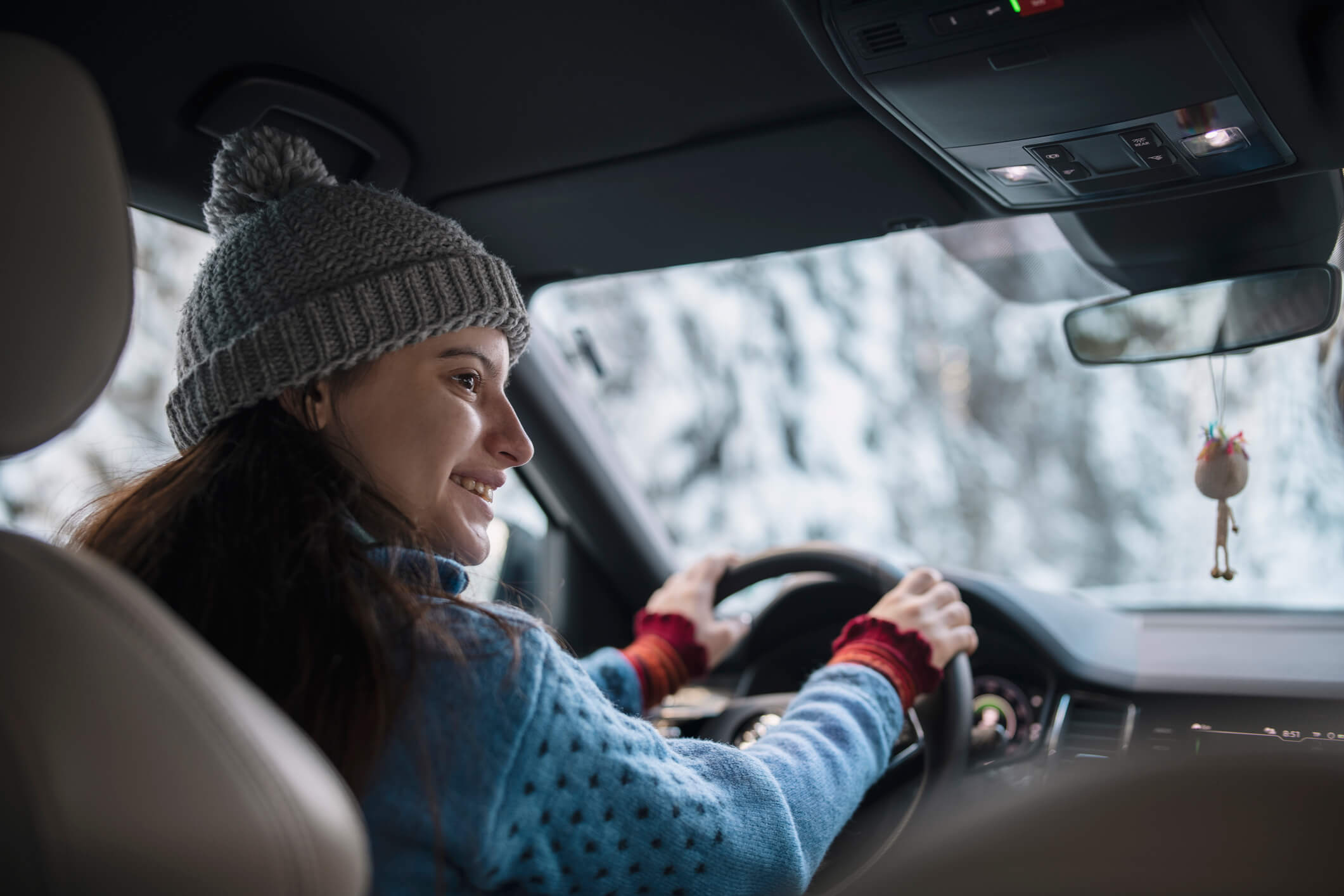 ---
Navigating Winter Roads Safely: Tips You Should Know
Winter is on its way to Frederick, MD, and with it comes the challenge of navigating icy and snowy roads. At Advanced Automotive Repair, we understand that safety is your top priority, which is why our ASE-certified technicians are dedicated to ensuring your vehicle is winter-ready.
Here, we offer essential tips on how to navigate winter roads safely.
Prepare Your Vehicle for Winter
Before hitting the road, it's crucial to ensure you prepare your vehicle for winter. Regular maintenance checks can prevent unforeseen breakdowns and keep you safe on the streets. Our automotive repair shop in Frederick, MD, provides comprehensive checks and services to make sure your car is winter-ready.
Check Your Tires
Tire pressure decreases in cold temperatures, which can lead to reduced traction on slippery surfaces. Make sure you check your tires to see if they are inflated to the manufacturer's recommended level. Consider investing in winter tires for improved grip on icy and snowy roads.
Keep Your Windshield Clear
A clear view of the road is vital for safe driving. Always remove snow and ice from your windshield before you start driving. Use a de-icer spray to clear ice build-up, and replace your wipers if they're not clearing the windshield effectively.
Maintain Your Battery
Cold weather can make it tough to maintain your battery. An ASE-certified technician at our Frederick, MD, shop can check your battery's health and replace it if necessary to ensure your car starts reliably in the cold.
Drive Safely on Winter Roads
Once your vehicle is prepared for winter, it's essential to adjust your driving habits for the conditions.
Slow Down
Speeding increases the risk of skidding on icy roads. Reduce your speed and increase your following distance to give yourself more time to react to sudden stops or changes in road conditions.
Be Prepared for Emergencies
Keep an emergency kit in your car, including items like a flashlight, blankets, food and water, and a first-aid kit. If you find yourself stranded, stay in your vehicle and call for help.
Trust Advanced Automotive Repair in Frederick, MD
Navigating winter roads safely is a team effort. At Advanced Automotive Repair, we're committed to providing the highest quality service to ensure your vehicle is winter-ready. Our owner and lead mechanic, Jim, an ASE Certified Master Technician, is ready to assist you with all your winter maintenance needs.
Schedule Your Winter Car Check Today
Be sure to prepare your car for winter before the snow starts falling. Schedule your winter car check today at our automotive repair shop in Frederick, MD, today. We'll treat your vehicle as if it's our own, ensuring it's ready to navigate the challenges of winter driving safely.
Contact us to schedule your winter car check today.
---