FREDERICK CAR REPAIR SERVICES & STATE INSPECTIONS
---
For all your vehicle's needs, you can count on us. Regular maintenance and fast repairs are the best way to keep you on the road when you need to be!
---
State Inspection and Auto Repair Shop in Frederick, Maryland.
---
DON'T SACRIFICE QUALITY FOR PRICE!
---
You are in good hands here at Advanced Automotive Repair. We are a full-service repair facility, servicing your vehicles since 1982. Let us help maintain your vehicle, so you can swear BY your car and not at it.
---
---
---
---
If you need to tune your car, click the button below
---
---
Let us keep your vehicle running smoothly as you want
---
Tires & Wheels
Regularly inspect and service your tires to prevent a blowout, a flat, or a costly accident.
Brakes
Brake maintenance is crucial to keeping your vehicle operating safely.
Exhaust & Mufflers
Mufflers do more than keep your car quiet. Since 1972, we've been the muffler experts.
Oil Change
Regularly changing your oil and filter will help the engine work at its best.
A/C
Keep your car cool and increase your gas mileage with regular AC checks.
Batteries
The battery has the important job of providing the energy your vehicle needs.
---
"New to area and went here for a Maryland state inspection. Not only were the staff friendly and kind, they also went out of their way to make sure that I understood all of the items they were checking, how my car was doing, and also any upcoming maintenance that I may need. I would highly recommend using Advanced Automotive Repair for any car needs. I will certainly be back the next time my car needs service."
---
"They were very patient and answered all my questions while showing what I needed to pass inspection here in Maryland and why. It was an overall great experience and they have earned a recurring customer with their attitude, honesty, and drive to get my car up and running!"
---
"They did a great job, explained everything in detail and did exactly what they said they were going to do. I will definitely use them again."
---
---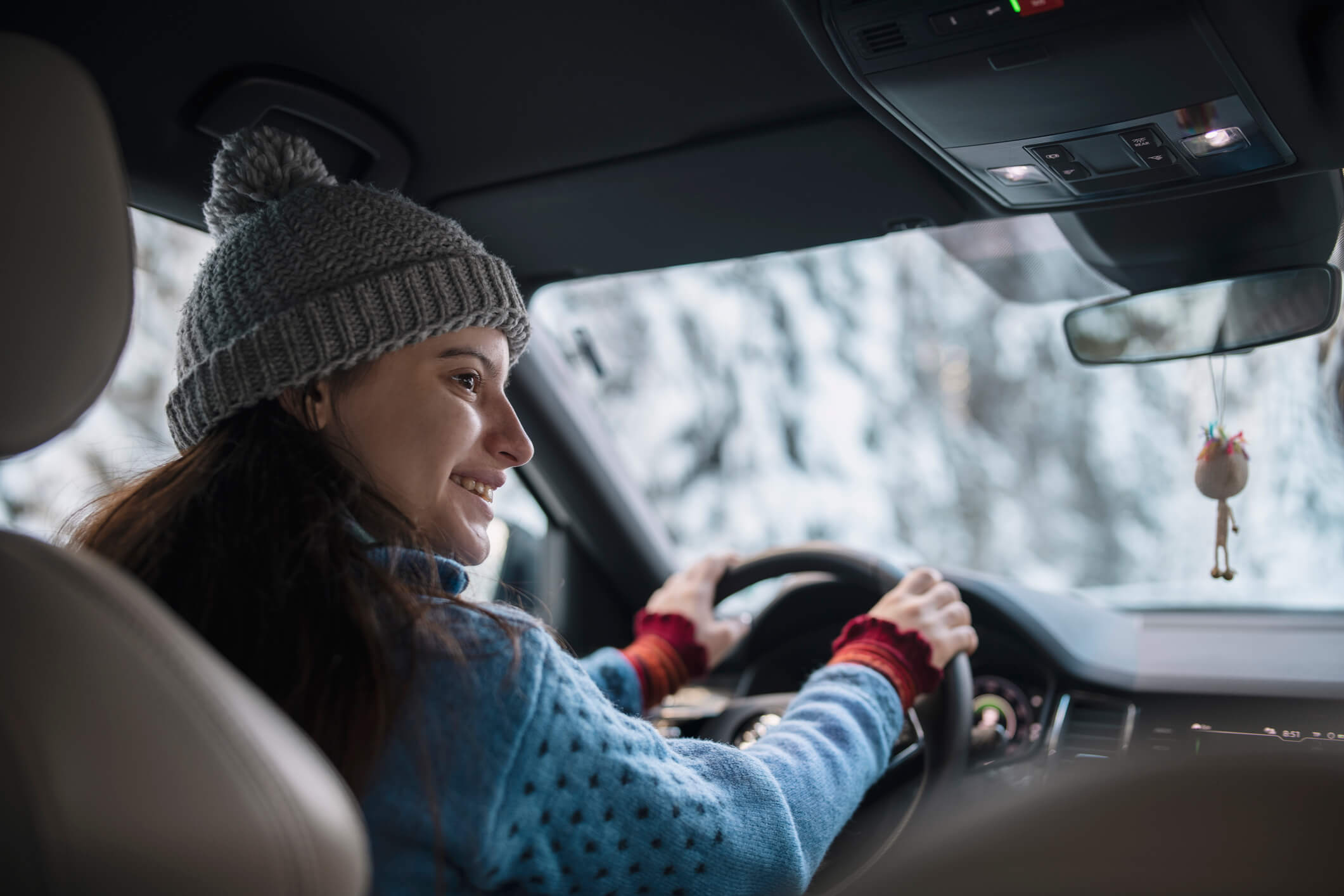 ---
Navigating Winter Roads Safely: Tips You Should Know
---
Navigating Winter Roads Safely: Tips You Should Know Winter is on its way to Frederick, MD, and with it comes...
---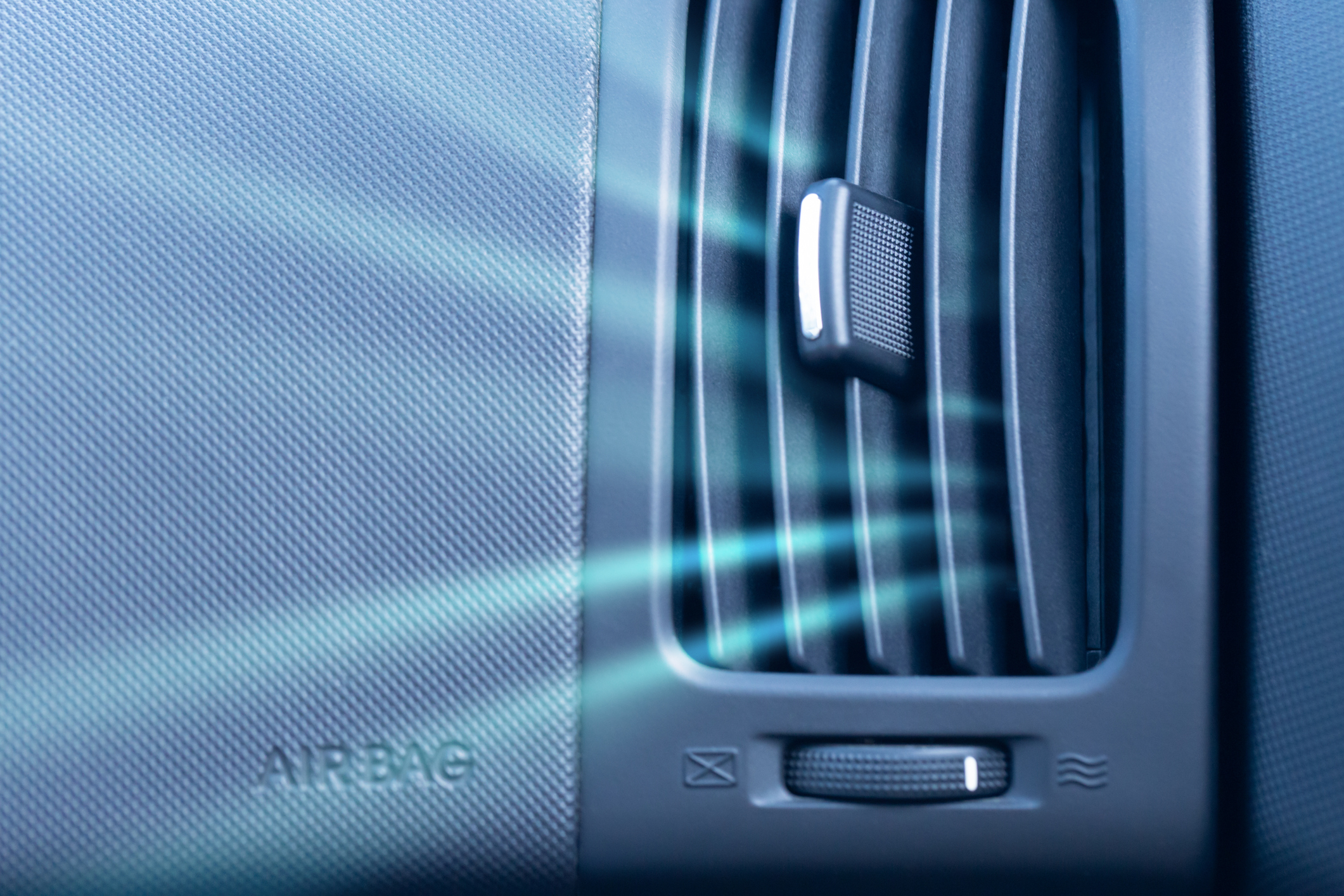 ---
What are the Most Common Car AC Problems?
---
As summer arrives, ensuring your car's air conditioning system is functioning properly is important. A malfunctioning AC system can be...
---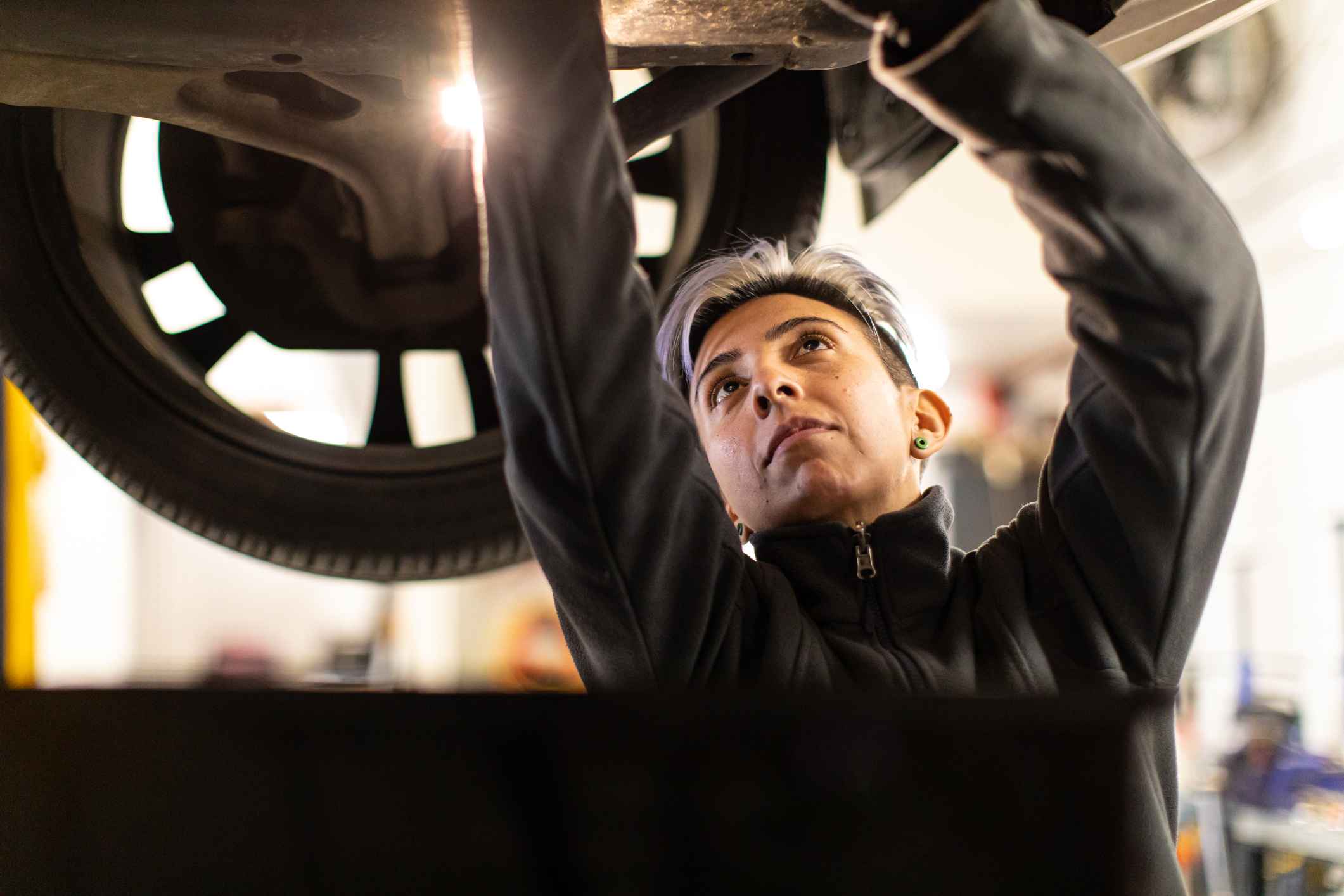 ---
Is Car Maintenance the Same as Repair?
---
As a vehicle owner, it's important to understand the difference between routine car maintenance and car repair. Many people use...
---